Techtorial Affiliate Program has landed
Have a chance to earn $500 with our affiliate program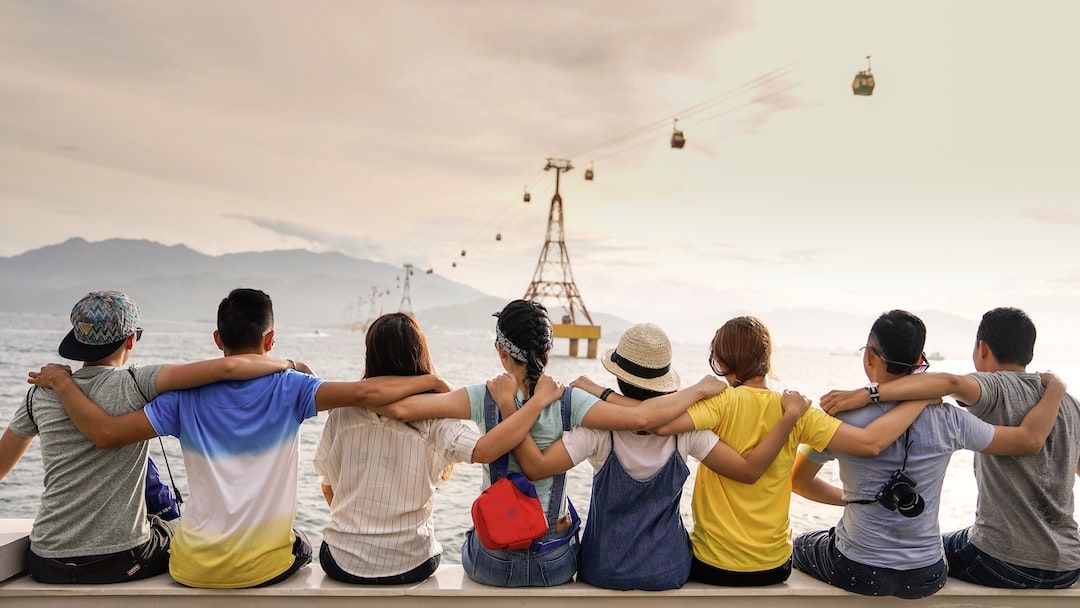 3 easy steps to start getting your referral bonus
Join
Do you know someone who wants to break into tech but doesn't know where to start?
Advertise
Do you know someone who is creative, empathetic, loves problem-solving and is looking for a career opportunity?
Earn
Do you know someone who wants to get into tech after graduating college?
As a recent graduate of Techtorial's coding course, I couldn't be more pleased with the comprehensive education and practical skills I gained. The course not only provided me with a strong foundation in coding, but it also prepared me for a successful career in the IT industry.
Techtorial's commitment to student success and their generous referral program have made a lasting impact on me and my friends. I wholeheartedly recommend their coding course to anyone looking to enhance their skills and jumpstart a career in the IT field.
For a
Refer 1 Student
You receive
$500
For a
Refer 5 Students
You receive
$2500 + Macbook Pro
For a
Refer 10 Students
You receive
$10,000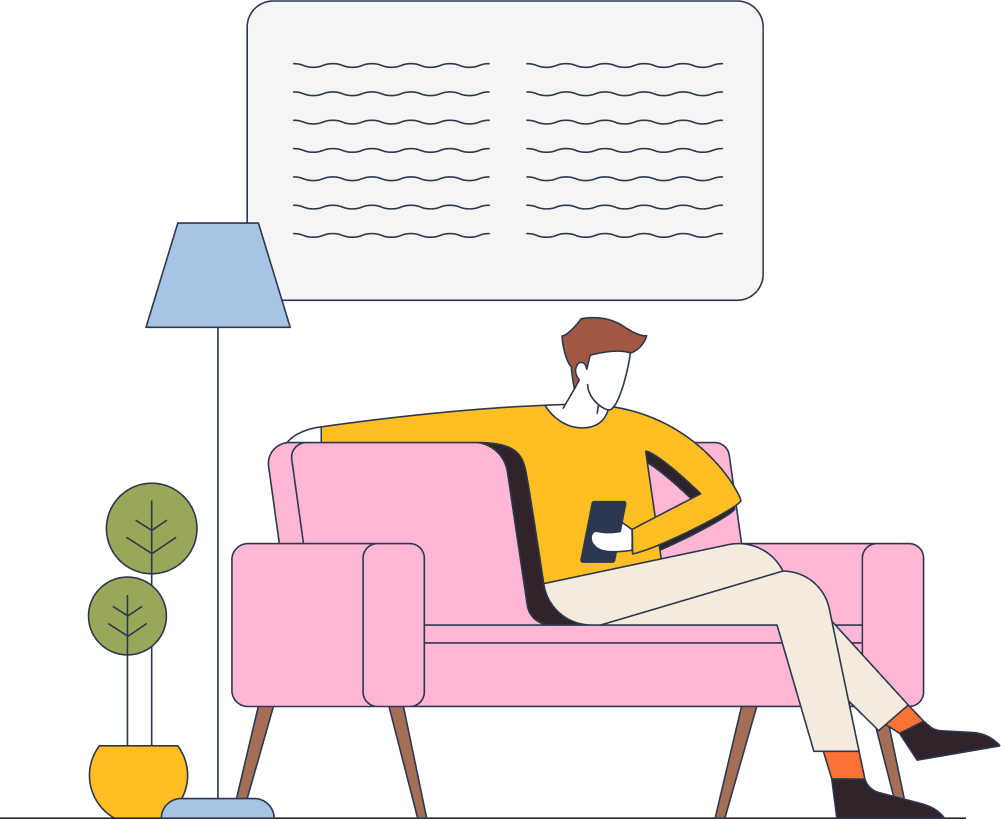 1. Are there any fees or costs associated with becoming an affiliate?
There is no sign up fee or cost associated with becoming a Techtorial affiliate.
2. How long do the cookies last?
Our cookies last for 120 days. This means that you get credit for any referred customer who returns to our site within 120 days, even if they do so directly. We reset the numbers in each 120 days.
3. Is there an agreement that I need to accept before becoming an affiliate?
In order to become an affiliate you will need to agree to the Terms and Conditions of our Affiliate Program.
4. On what course do I earn a commission?
There are no limitations or restrictions on which course can be referred through our Affiliate Program. And there are no limits on the amount of commission you can earn as an affiliate.
5. How do you treat product returns and affiliate sales?
If a customer referred by your site returns or cancels an order for refund, or if credit card charges are reversed due to online credit card fraud, we may debit your account for any commission earned on that transaction.
6. Can I stop promoting your programmes at any time?
Of course, there is no commitment. You reserve the right to stop promoting a single or all of our programmes at any time.